The biggest way to add value to your home, improve your quality of life and add convenience to daily living is through a full bathroom or kitchen remodel. Taranto Construction, Inc. works with homeowners to completely reimagine these spaces. We'll help you totally transform them, changing everything from the design and layout to all the fixtures and amenities within them.
And, because we specialize in full-scale, complete kitchen and bathroom remodels, you're guaranteed incredible results that'll feel as new as they look.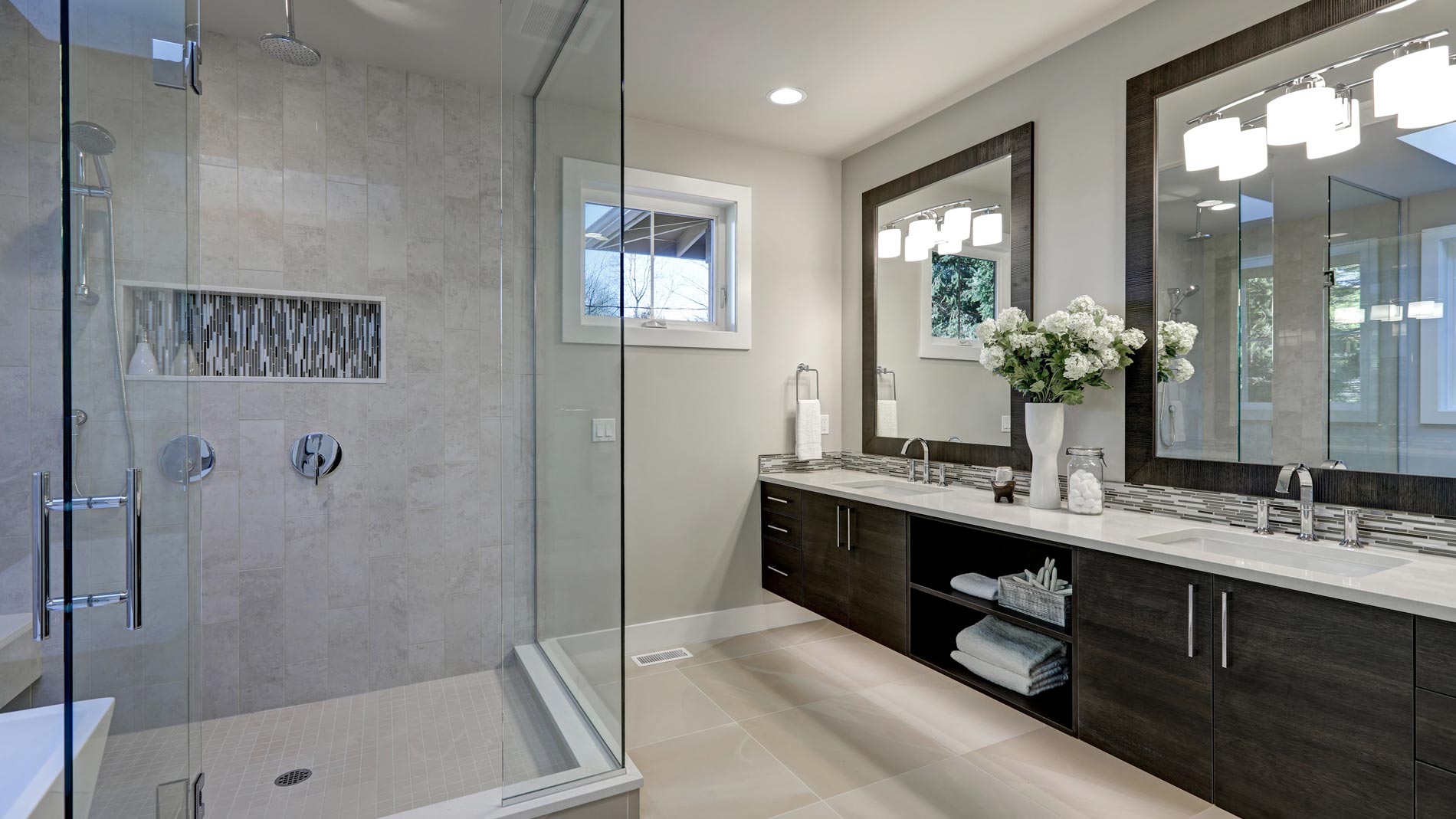 Kitchen Remodels
The kitchen is the most-used, most valuable room of your home. Let us help you design and create the perfect kitchen for you, no matter what you use this room for outside of cooking. We'll handle every aspect of your kitchen remodel in Upland, Ontario, Cucamonga, or San Bernardino County, CA to ensure the results accommodate your style.
Our goal is to bring value to every element of your updated kitchen. Count on us to use only the best, most beautiful materials, bringing everything together with proven craftsmanship and a mind for design.
Cabinets
Countertops
Flooring
Appliances
Lighting
Space allocation
Pantries & wine storage
Islands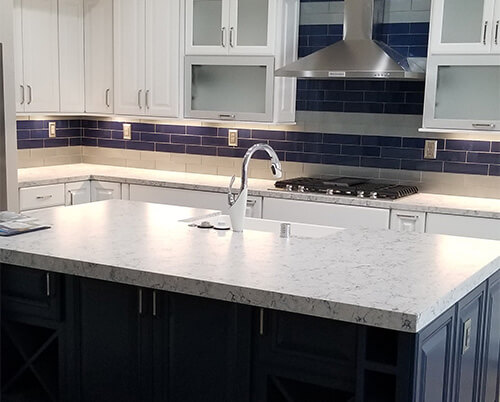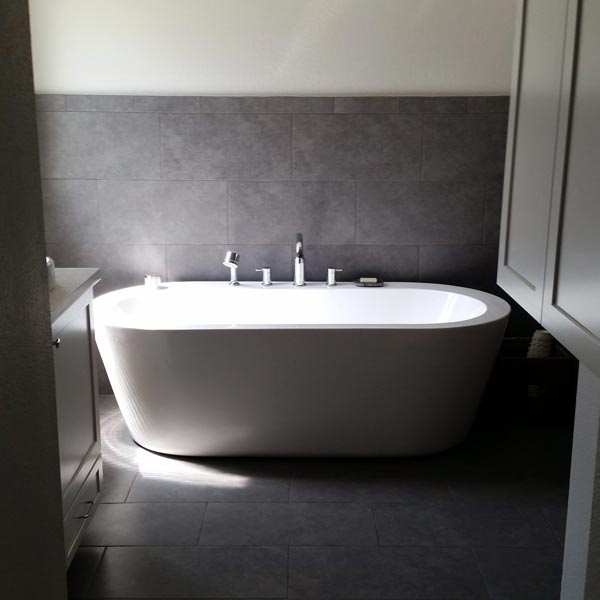 Bathroom Remodels
There's a tremendous opportunity for improvement within your bathroom. All it takes is the right contractor to unlock it! Put your bathroom remodel in the hands of the qualified professionals at Taranto Construction, Inc.—we promise sophisticated results. We're ready to tackle the complexities of a full-scale bathroom renovation.
Tubs & shower
Countertops
Flooring
Cabinets
Lighting
Glass & mirrors
Add Value to Your Home
Ready to say goodbye to your outdated bathroom or bring modernizing change to your kitchen? Contact us at Taranto Construction, Inc. to begin discussing your complete remodeling, home improvement, or commercial project. We'll help you get started with design and drafting services, so you can enjoy the luxury of your new kitchen or bath sooner!
Reach us at 909-931-3233 to begin the consultation process.