Because we tend only to accept larger projects, Taranto Construction, Inc. is a well-trusted commercial contractor serving Upland, Ontario, Cucamonga, and San Bernardino County, CA. We assist customers throughout the region in renovating their interiors and building new additions to expand their space. We work hard to ensure these projects are completed on-time and within-budget, to the highest caliber of excellence.
Commercial Renovations
If you're just moving into a new office space, chances are it doesn't quite suit your needs. As commercial contractors in Upland, CA, we're prepared and trained to take on the full renovation, so that it turns out exactly as you need it to. From storefronts to office buildings, we handle all the remodeling logistics, leaving you with exactly what you need to get your business up and running.
We welcome big renovation projects across a variety of venues. Our experience includes standalone buildings, strip malls, mall complexes, joint-tenant venues, and much more. Walk through the scope of your project with us, and we'll deliver the results you want to see.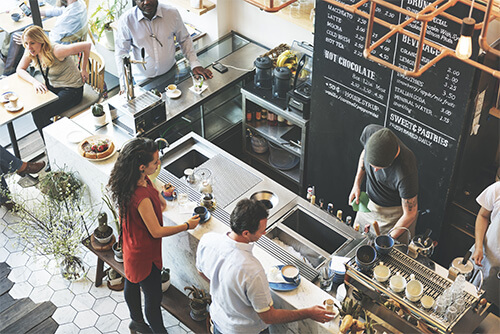 New Commercial Additions
Expanding your business? Our commercial contractors have with the skills and resources needed to undertake building new additions to your office. We'll help you expand your walls and add the new space you need for your business to grow.
We help all kinds of businesses create more room to spread out. Plus we can handle all types of general additions, conforming our construction to the specifics of your space.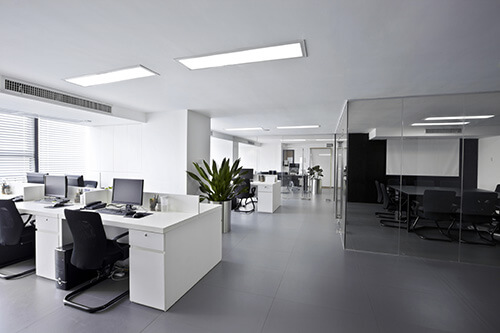 Improve Your Business
If the time has come to reinvent your business, change your office building's interior or renovate so you can build your ideal space, Taranto Construction, Inc. can help. Let us put our experience with large scale renovations and construction to work for you.
We promise a space that's totally transformed and perfectly tailored around your needs and expectations. Contact us today at 909-931-3233 to learn more about our commercial work, kitchen and bathroom remodels, and home improvement projects!